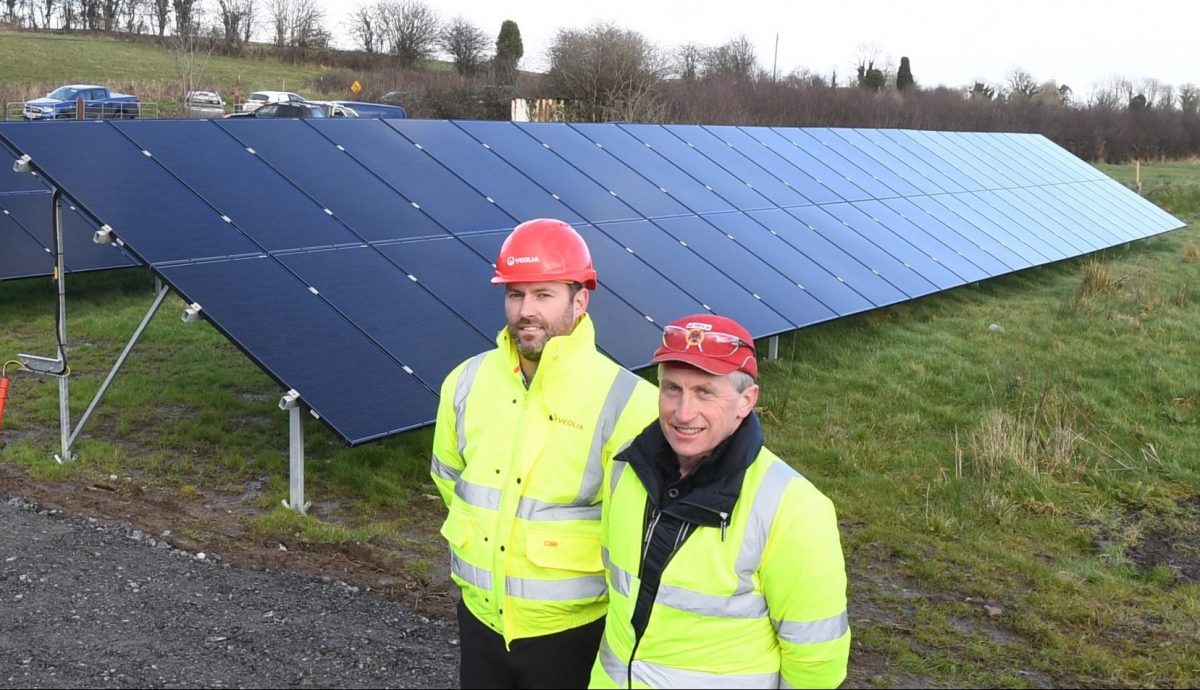 Solar Energy Power Group – suryaharapan.com
As a non-profit group, we aim to make it easier for home and business owners to find the best and safest resources when it comes to PV solar- installers, equipment, suppliers, and manufacturers. We, at the Solar Energy Power Group, continue to spread the word about the environmental and economic benefits of solar panels.
It is part of our goals to speed up the process of influencing people about solar panel installations by providing updated and useful details that will help you decide about the venture. While Suryaharapan.com promotes local, regional, and national brands and installers, the website does not accept advertising. We only endorse brands, people, and businesses we have had experience dealing with when it comes to solar panels. We are making it easier for you to limit your options and eventually choose the right provider of solar power, including installation and troubleshooting.
As the website grows and more people get interested in solar panels, we intend to expand the list included in or directory of solar panel installers in the USA, including all the towns and cities. We use a proprietary scoring system that ranks affiliated businesses and people based on customer feedback and surveys, BBB, local utility companies, and city inspectors.
We are always grateful for all individuals who take their time in answering our queries and reaching out to us to share their experiences about their shift to using solar panels as their primary power source and their ratings about their chosen installers.
We, at Solar Energy Power Group, will continue to extend our hands to reach out to those who have yet to understand why this alternative power scheme is essential today and so much more in the future.